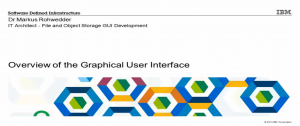 See the new Elastic Storage GUI.  Video here.
The results of the User Group 10 RFE survey have been collated and are now available as a PDF.
We encourage all our members to read the RFE Questionnaire Results document and actively participate in RFE discussion on the mailing list and the IBM GPFS RFE website.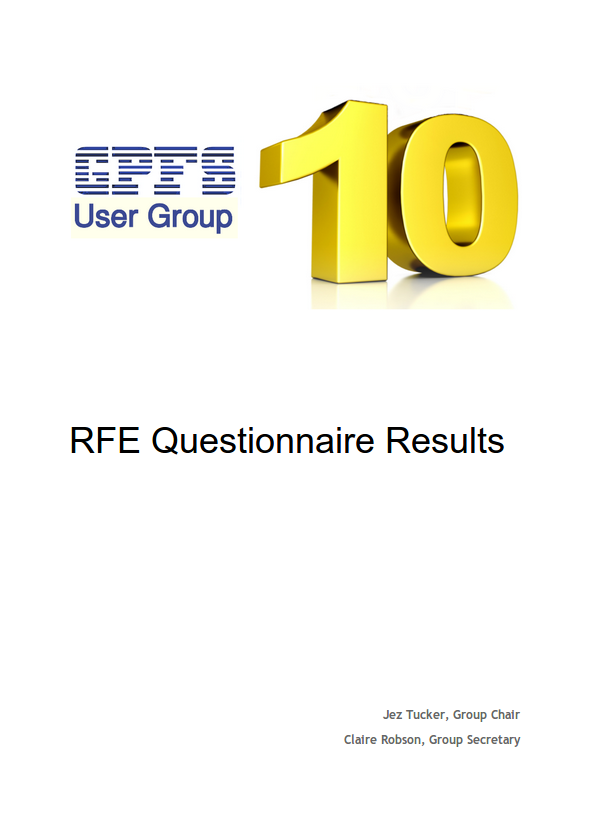 We will actively solicit the IBM GPFS team for feedback regarding the RFE Questionnaire Results and update the membership with any proceedings.
Elastic Storage
The Fast, Simple, Scalable and Complete Storage Solution for Today's Data Intensive Enterprise
New code-named Elastic Storage is a proven, scalable, high-performance data and file management solution (based upon GPFS technology) that's being used extensively across multiple industries worldwide. Elastic Storage provides simplified data management and integrated information lifecycle tools capable of managing petabytes of data and billions of files, in order to arrest the growing cost of managing ever growing amounts of data.