SSUG::Digital/CIUK: Event driven data management and security using Spectrum Scale Clustered Watch Folder and File Audit Logging (Held in conjunction with CIUK)
December 4 @ 16:00

-

17:30

GMT
The last 2020 SSUG::Digital event will take place on December 4th and is being held in conjunction with Computing Insight UK 2020. The main CIUK conference will take place on 3rd December with the user group event on 4th December. Registration for CIUK is free for 2020 and the usual high quality content will be available on line.
Held in association with CIUK: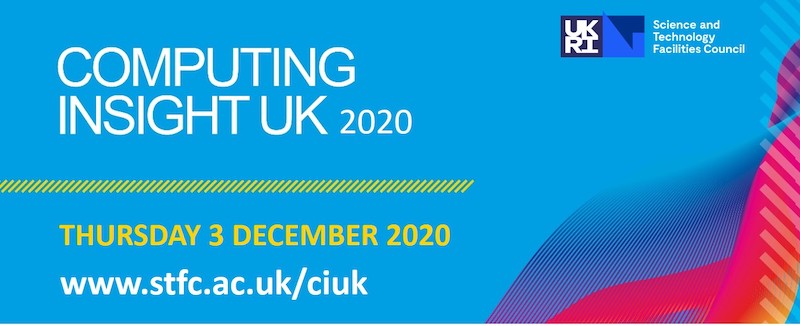 Details will follow.
This talk is at 16:00 GMT, however it is preceded by an additional expert talk at 15:30 GMT.
San Francisco, USA at 08:00 PST
New York, USA at 11:00 EST
London, United Kingdom at 16:00 GMT
Frankfurt, Germany at 17:00 CET
Pune, India at 20:30 IST