Spectrum Scale Usergroup Committee
Group Chair: Simon Thompson
Simon Thompson works as a research computing specialist at the University of Birmingham. Having worked in heterogeneous computing environments for a number of years, Simon now looks after HPC, research data and Cloud environments running on GPFS.
Group Secretary: TBC
Systems support: Arif Ali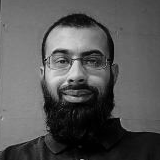 Arif is currently a HPC System Architect at OCF. He has been in HPC since joining OCF in 2003, and been integrating HPC based clusters in the UK ever since. As part of his integration a small percentage also requires the set-up and maintenance of GPFS with multi-clustering etc…; and most of the software he installs/integrates is on GPFS file-systems.
As part of this group, Arif assists in maintaining the infrastructure of gpfsug i.e. website, mailing list, domain, e-mails etc…; so if you have any issues, then please contact him.
systems@gpfsug.org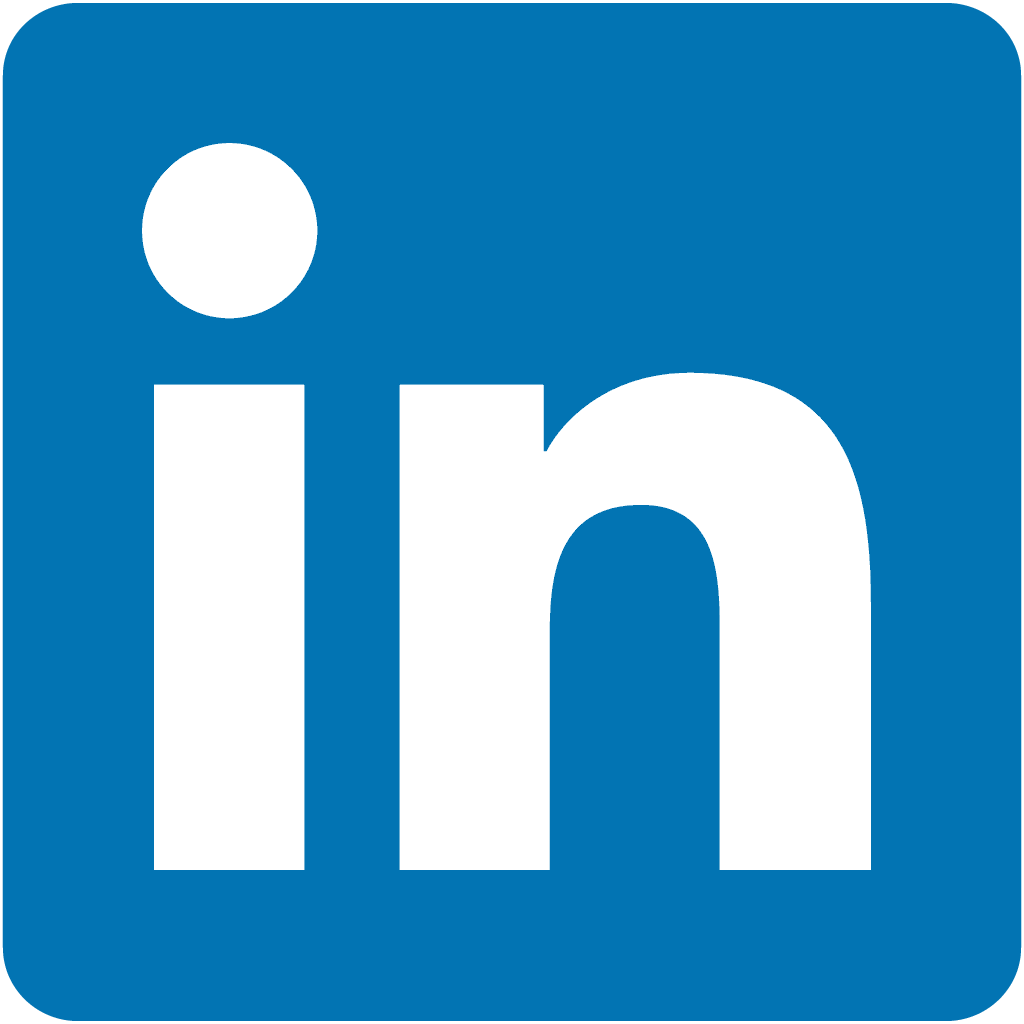 Sector Rep (Media): Jez Tucker


Jez Tucker became involved with the user group when working as a GPFS Systems Administrator at Rushes – one of the world's leading Television and Film post-production companies. As a previous user group chairperson, Jez helped the group develop beyond the UK into Europe and the USA. He is currently heading up Research and Product Development for PixIT's media-optimised GPFS offering.
jez.tucker@gpfsug.org LinkedIn
USA Principal: Kristy Kallback-Rose
Kristy Kallback-Rose manages the storage team at Indiana University in HPC systems. She has over three years experience running Spectrum Scale and before that working with OpenAFS and HPSS.
usa-principal@gpfsug.org  LinkedIn
USA Co-Principal: Bob Oesterlin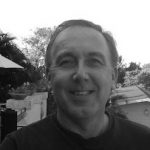 Bob Oesterlin works for Nuance Communications as a senior storage engineer for HPC grid. Prior to this Bob worked at IBM and has over 15 years experience with Spectrum Scale. He was is a founding Elder of the OpenAFS group.